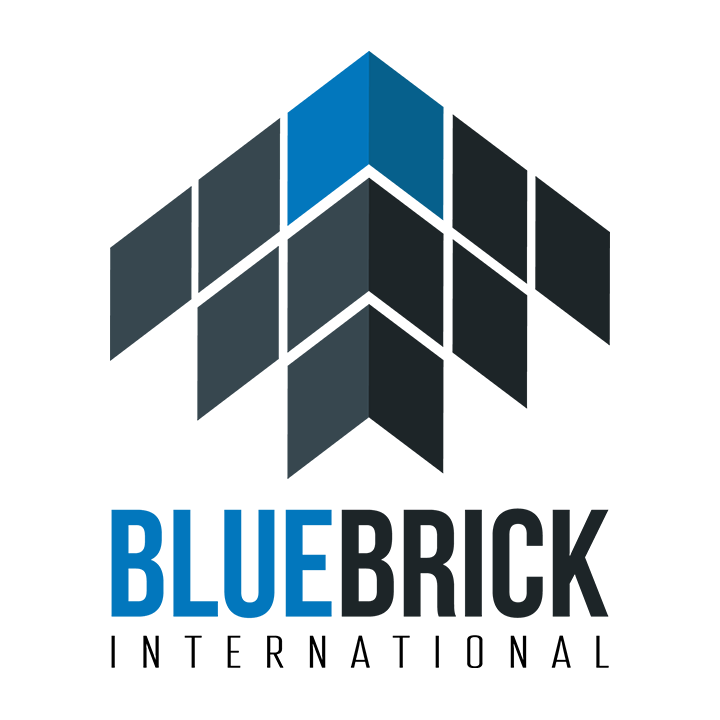 Bluebrick International
Bluebrick International, Henrik Söke s.p. is the parent company of multiple popular brands. We create digital content (mobile apps & websites) and build eCommerce stores for end users.
Our Story
Established in 2013 by Henrik Söke, a freelancer turned solopreneur, the company has always strived to be the best and soon found itself on a path of rapid growth. It outgrew the capabilities of a one-man show and now runs with the help of creative and talented freelancers from all over the world.
Credit Rating
Our company has a SB1 credit rating which is the highest rating that's given by S.BON AJPES.

S.BON AJPES credit rating is based on a credit rating model that complies with Basel II rules (an international business standard). Factors like profitability, liquidity, indebtedness, activity and productivity are evaluated before a credit score is issued.

The SB1 credit rating is a testament to our hard work and commitment to excellence for you as our customer or our business partner.
Location
We are based in the beautiful country of Slovenia, which lies in the heart of Europe.
Bluebrick International, Henrik Söke s.p.
Kidričeva ulica 35
9220 Lendava
Slovenia, Europe
VAT ID: SI92587801